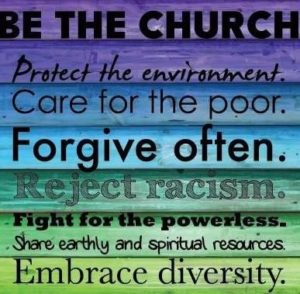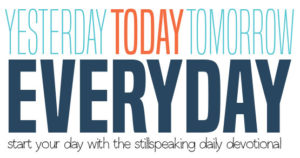 High Street Congregational Church is an evolving Christian presence in the Auburn and Lewiston area that began in 1826.
We are a church in the Congregational tradition, connected with the United Church of Christ that is working to bring about the transformation of individuals and communities. Our church is Open and Affirming, welcoming and involving people of all ages, races, genders, orientations and perspectives while working to transform lives by the grace of God in Christ.
It is our goal to bring our lives to the place where we can "love God and love each other as ourselves".
We are an open and affirming congregation within the United Church of Christ. We welcome all, no matter where you are on life's journey, to worship with us and celebrate the good news of Jesus Christ.