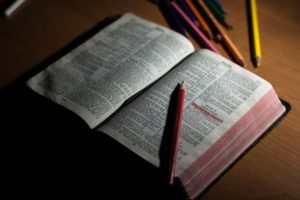 Often, small groups of people are better able to interact and learn about a topic than larger groups are. For that reason, our church has small groups of interest held at the church.
Currently, we have Sit-N-Knit on Wednesday evenings at 6:00 pm, a chair yoga group that meets at 8:00 Wednesday morning in our Christian education room.
F
or more information, please call the office at 207-784-1306.