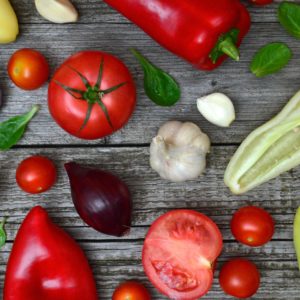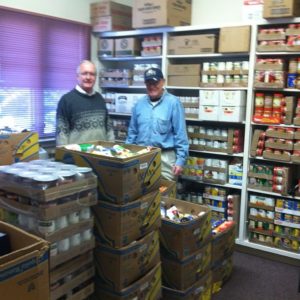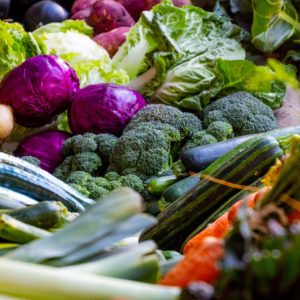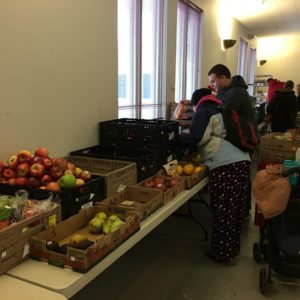 The High Street Food Pantry is run by two lead organizations: High Street Congregational Church (HSCC) and the United Methodist Church of Auburn (UMC).
This organization has been in existence for 20 years and has a volunteer roster of 40-plus individuals ranging in ages from 10 to 95. Besides UMC and HSCC, there are additional churches, two community banks and a community healthcare & social services nonprofit agency that provide volunteers. Fifteen or more volunteers are required each week to keep things on track, plus 5 truck drivers are needed for food deliveries from Good Shepherd Food Distribution Center.
Covid-19 Changes
High Street Food Pantry Announcement –
In response to the increasing threat from the Corona virus, the management team of the High Street Food Pantry has decided to temporarily halt the Thursday morning operation and related activities. This action is being taken to prevent, to the extent possible, any pantry related exposure of our volunteer staff and clients to the highly infectious virus. This action puts us in compliance with the executive order issued by the Office of the Governor. This pantry stand down will remain in place until April 8, 2020, with action taken following additional review. I view this as an unfortunate pause in our mission activities to make a difference in the community that so desperately needs our help. Thank you in advance for your continued dedication to the High Street Food Pantry.
Once this emergency has passed, we will go back to our usual food pantry format.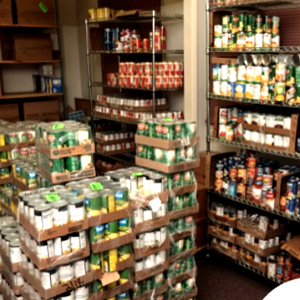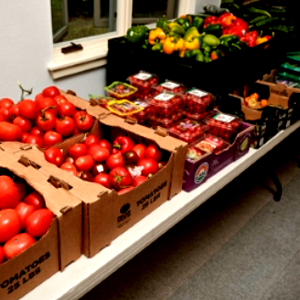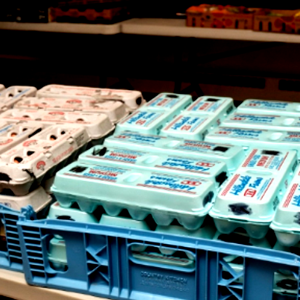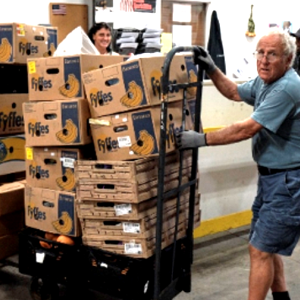 Literacy For All
Over 20,000 children's books donated.

Dictionaries, cooking & travel books.

Assists with child & adult literacy.
Warm Hands & Heads
500+ pairs of mittens & gloves, hats & scarves, knitted with love for kids & adults.
Other Programs
60+ Flu shots.

Medicare/Maine-Care benefit education.

$3,000 in Hannaford gift cards for h

oliday dinners at Easter & Thanksgiving.

300+ Christmas Stockings.
Other Partnerships
Assistance to patients in need of food, partnering with Androscoggin Home Health & Hospice, Inc.

Nutritional education by University of Maine Cooperative Extension.