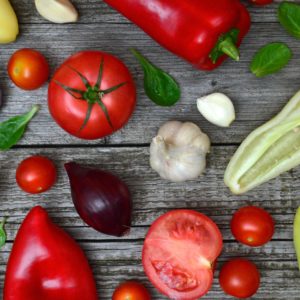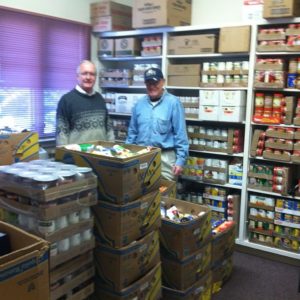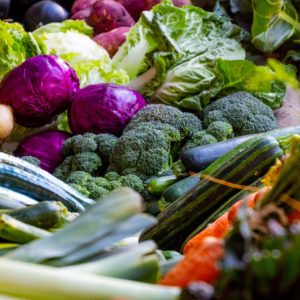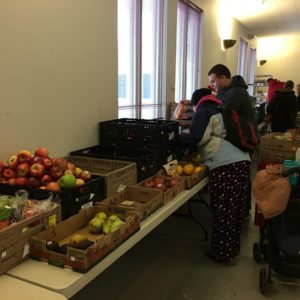 The High Street Food Pantry is run by two lead organizations: High Street Congregational Church (HSCC) and the United Methodist Church of Auburn (UMC).
This organization has been in existence for 20 years and has a volunteer roster of 40-plus individuals ranging in ages from 10 to 95. Besides UMC and HSCC, there are additional churches, two community banks and a community healthcare & social services nonprofit agency that provide volunteers. Fifteen or more volunteers are required each week to keep things on track, plus 5 truck drivers are needed for food deliveries from Good Shepherd Food Distribution Center.
Highlights
Open every Thursday, serving approximately 3,000 families per year.

Healthy breakfast for all who come.

225,000 lbs. of food per year, including fresh produce, frozen meat, canned goods, bakery, dairy, etc.

Personal hygiene products—including diapers.

Apply using the links at the top of the page.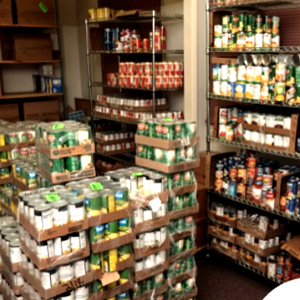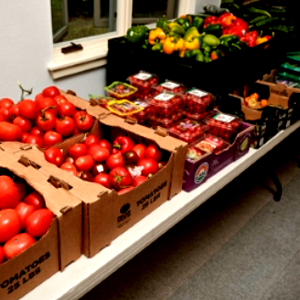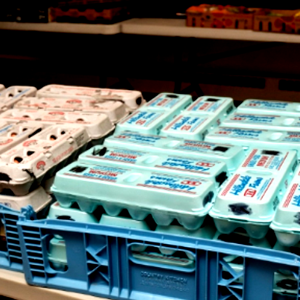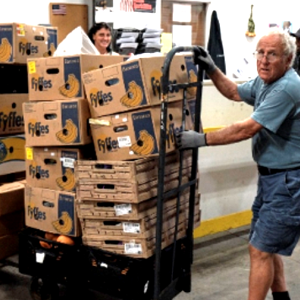 Literacy For All
Over 20,000 children's books donated.

Dictionaries, cooking & travel books.

Assists with child & adult literacy.
Warm Hands & Heads
500+ pairs of mittens & gloves, hats & scarves, knitted with love for kids & adults.
Other Programs
60+ Flu shots.

Medicare/Maine-Care benefit education.

$3,000 in Hannaford gift cards for h

oliday dinners at Easter & Thanksgiving.

300+ Christmas Stockings.
Other Partnerships
Assistance to patients in need of food, partnering with Androscoggin Home Health & Hospice, Inc.

Nutritional education by University of Maine Cooperative Extension.